How to Convert WMV to DVD Format
Converting WMV and other video file types to DVD format has never been easier. It's a rather simple process when you use ConvertXtoDVD by VSO Software. It can convert WMV, AVI, MPEG, MP4 and many other video formats to DVD format and then burn them to DVD. Follow along with our visual tutorial to learn how to convert .wmv files to DVD-ready files in just minutes!
Step One: Download the Free Trial of ConvertXtoDVD by VSO Software. You can test this software out before you buy! Click Here to Download it Now.

Step Two: Install the software to your computer. This will only take a few minutes and is quite painless!
Step Three: Open the software. Choose the WMV file (or files) on your computer hard drive or other source that you want to convert and burn to DVD format. See the image below for help: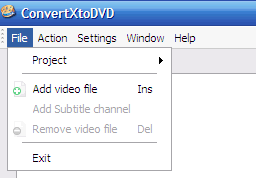 Step Four: Go to the Settings tab and go through the options to make sure the DVD format is how you want it. For example, select the aspect ratio of your television, etc.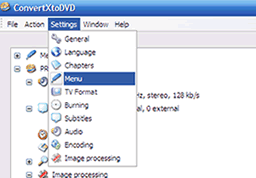 Step Five: Click on the "Convert" button in the lower right hand side of the screen
Step Six: Input a blank, writable DVD (e.g. DVD-R, DVD-RW, etc.) into your DVD burner drive. Select Your DVD burning device when the popup box appears and click to burn the disk.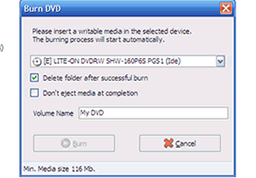 Congratulations! You are Finished. Your WMV Files are now successfully burned onto a DVD and should play on your home DVD player! If you haven't done so already, don't Forget to Download the ConvertXtoDVD Software to Get Started Right Now!